Otter Tales Productions is a friendly three-person team who like to make games that make you feel like you've been given a really nice hug.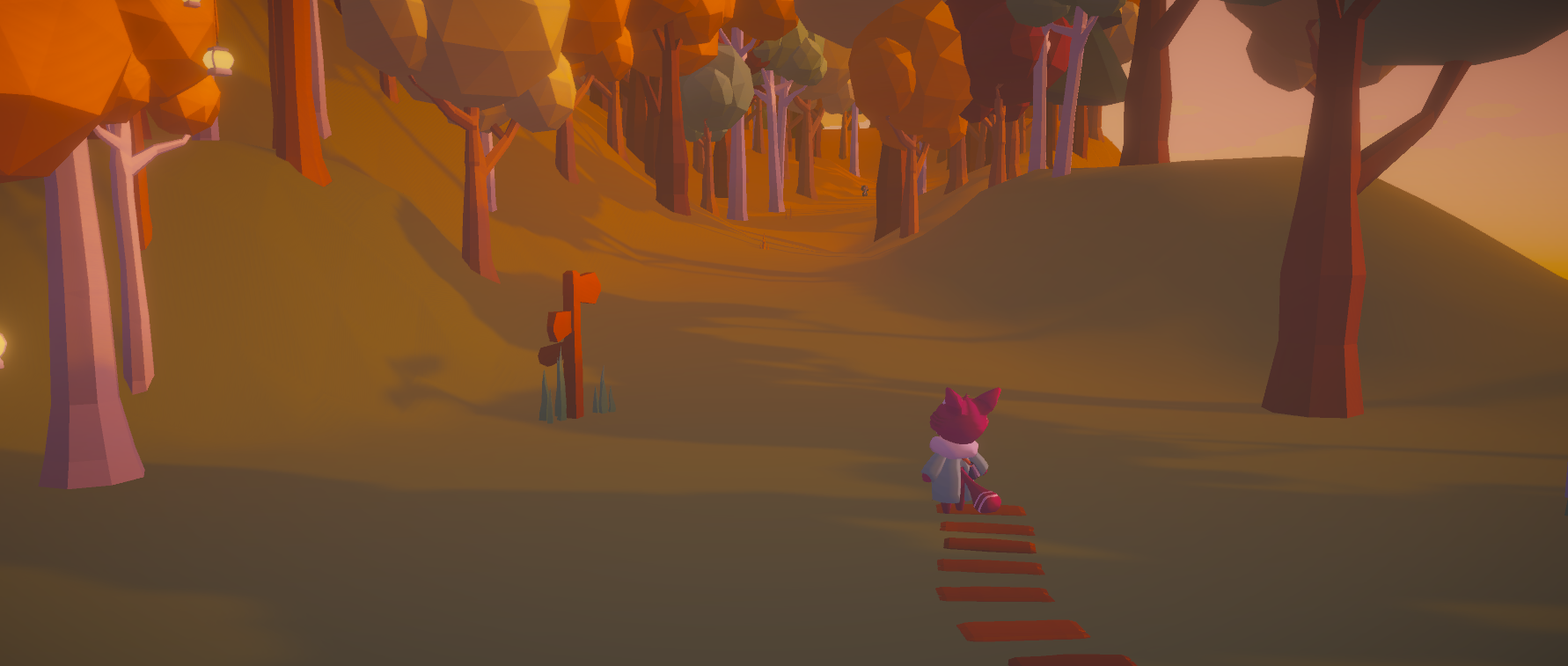 We are currently developing Maive, a gorgeous, heartfelt tale about a red panda with a magic storybook returning to her home island after years away.
Have fun playing, and please leave us any feedback, big or small!